At Pearl Family Dental Care, we listen. . .
Your needs and concerns are very important to us. When you first visit our office, we'll take time to listen to your needs and concerns. After all, who knows you better than you!
Although we will recommend best treatment, our services are based around what you value and not what we think you need.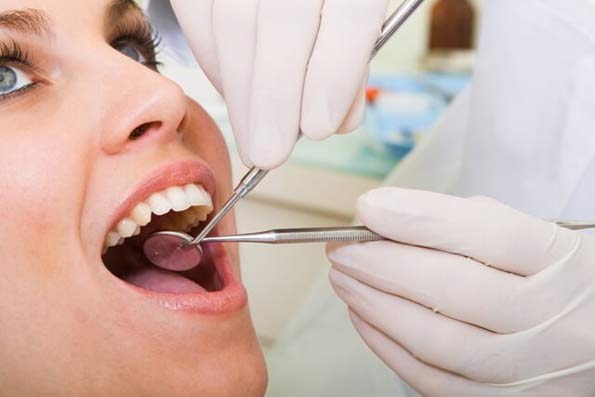 Suffering from Dental Pain? Get Relief Today
Call for Same-Day Emergency Dental Appointment
909-344-3543
Dr. Changela and Mandeep Patel Is a Top Rated Emergency Dentists in Pomona