Affordable and Gentle Dental Services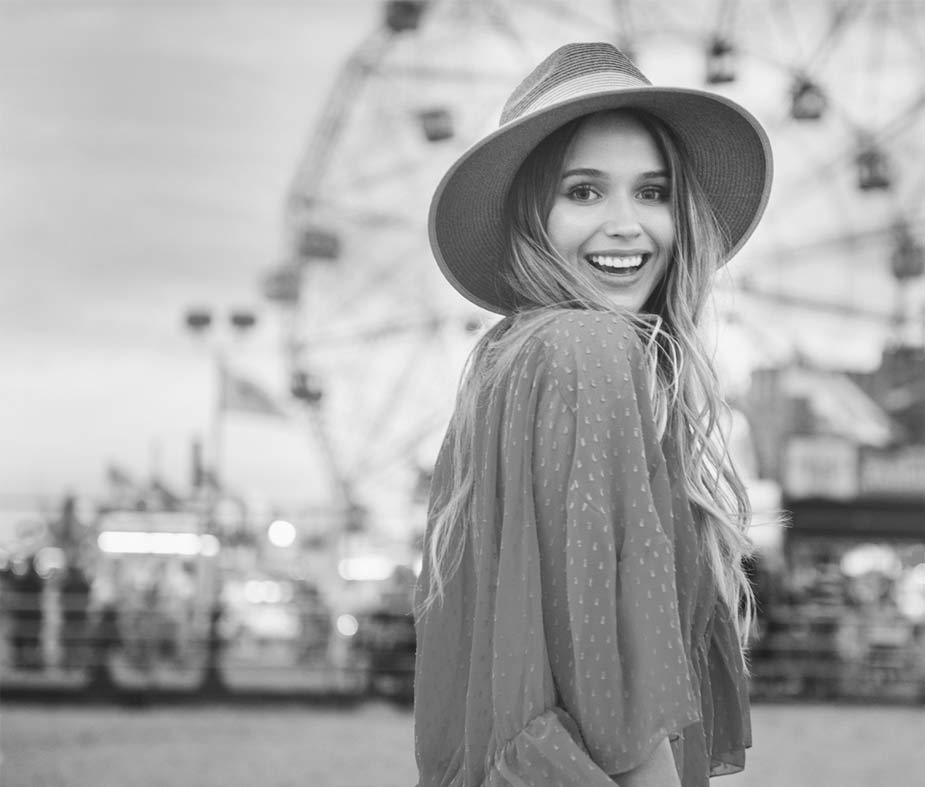 At Pearl Dental, we proudly provide a comprehensive approach to your oral health. Our office includes but isn't limited to, the following types of dental care:
Featured Service
Dental Implants
When you lose your teeth, your jawbone can shrink – making you look older. Implants can help prevent that.
Like natural teeth, your new teeth are strong, stable, and secure, so you can comfortably eat all your favorite foods.
Our dental implants are long-lasting solution – often for life.
Beautiful new teeth can give you back the confidence you may have lost. They can transform your daily life!