General Dentistry covers an extensive range of dental procedures and treatments. This includes dental examinations, digital x-rays, CAT scans, etc. Usually, general dentists uses different types of methods such as x-rays and extensive tests to determine what is it your experiencing before treating your teeth. General dentists often offer these treatments: Fillings, Crowns, Bridges, Root Canal Treatment, Dentures, Dental Cleaning, Teeth Bonding and both Oral and Maxillofacial Treatments for TMJ.
A general dentist can take care all of the basic tooth repairs and they also deal with the overall maintenance of the teeth. Usually, they are a qualified practitioners who are mainly responsible for managing and treating your everyday dental problems.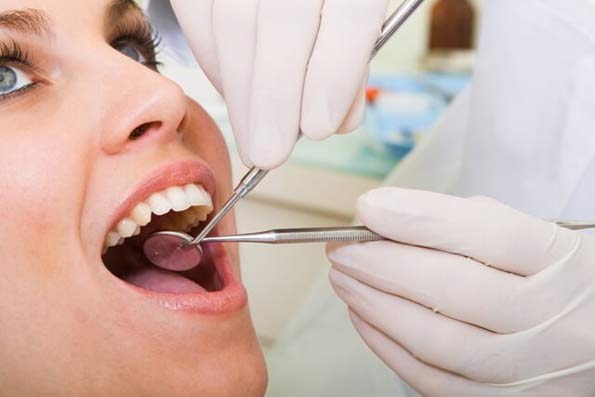 Here in Pearl Dental Care, we are pleased to provide you and your family every general dental care services you need. Almost all of the services you need are here in our office. From the removing of dental cavities, tooth fillings, caps, braces, root canals, bridges and so on.
To see if you need any of these services, why not consider making an appointment with Dr. Bhavin Changela?
Call us today at (909) 606 9907 or you may also request an appointment online. We hope we could be of service to you soon!
Suffering from Dental Pain? Get Relief Today
Call for Same-Day Emergency Dental Appointment
909-344-3543
Dr. Changela and Mandeep Patel Is a Top Rated Emergency Dentists in Pomona

General Dentistry Treatments in Pomona